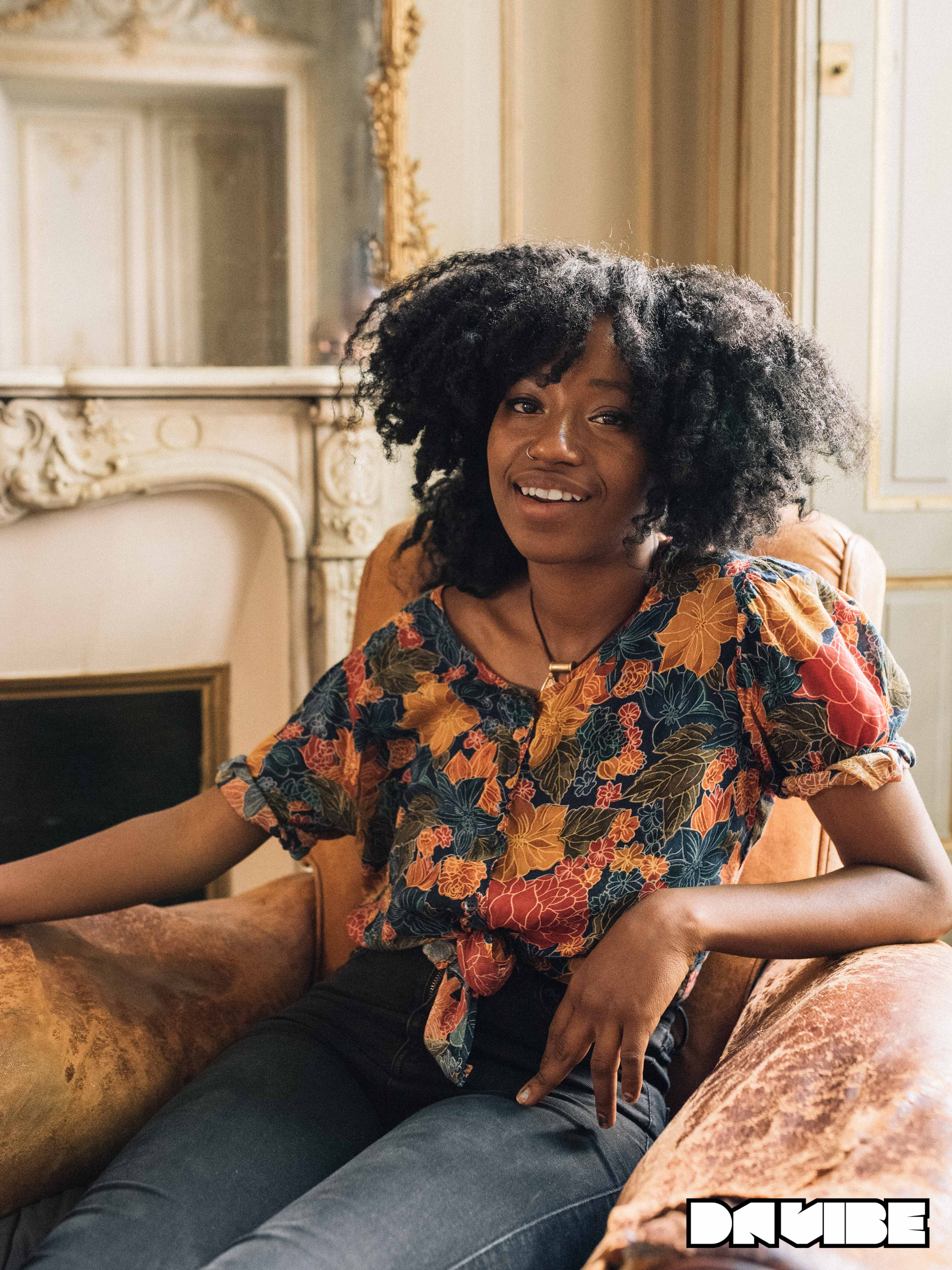 Denai Moore était encore très jeune quand elle s'est fait repérer dans une soirée open mic. Son timbre et sa voix enthousiasment tous ceux qui l'entendent. Après trois EPs de qualité, acclamés par la critique, la jeune artiste sort en 2015 son premier album Elsewhere, produit par Rodaidh McDonald (The XX, Adele…).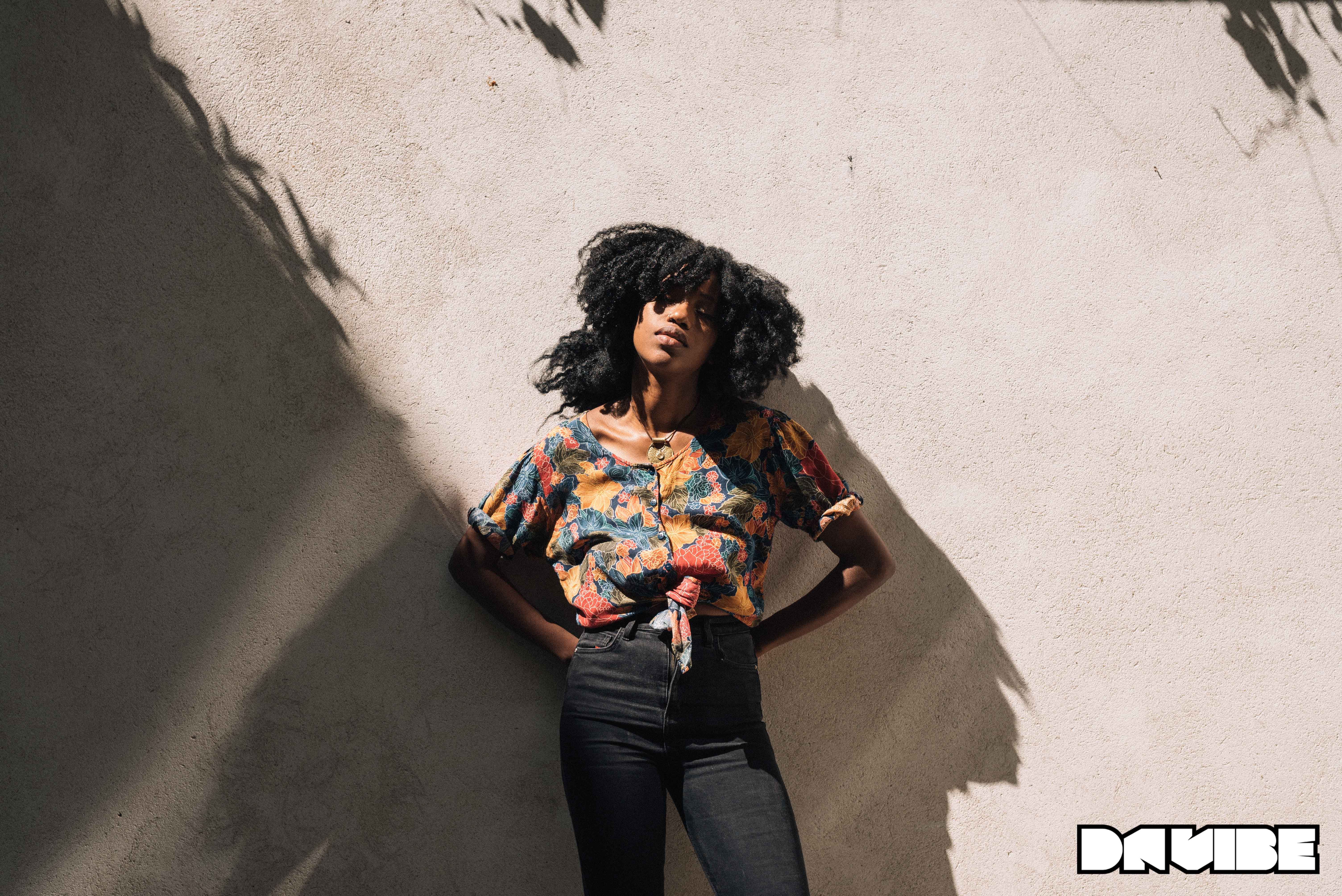 Aujourd'hui Denai a 23 ans vient de dévoilé son nouvel album, We Used To Bloom, sortie le 16 Juin dernier. Elle a fait appel pour la production à Steph Maziano, une jeune réalisatrice qui a participé aux enregistrements des derniers albums de Radiohead ou encore The Prodigy.
Je pense qu'il est important que ma voix soit représentée par ma musique.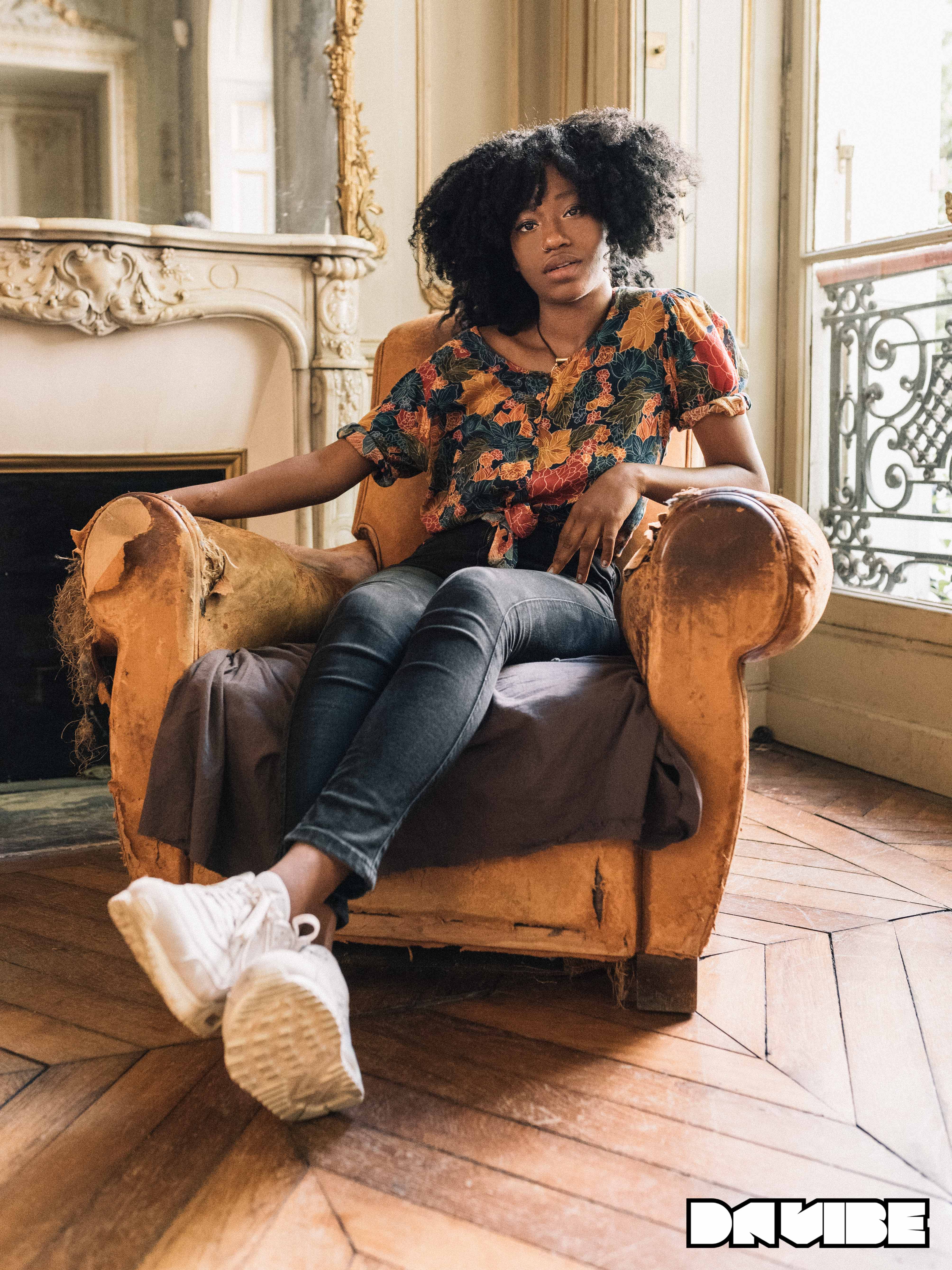 Rencontre avec la jeune prodige Britannique dans les locaux de son label : Because Music.
We Used To Bloom disponible sur Spotify
Photos : @PierrickBernard