Ses fans se demandaient ce qu'elle allait pouvoir interpréter lors des festivals où elle est programmée (Coachella, Rolling Loud, Wireless entre autres), les voilà servis. Après avoir multiplié les hits au cours de l'année passée, Cardi B a franchi une nouvelle étape dans sa carrière en publiant vendredi son premier album, «Invasion of Privacy».
Tous les gros singles y figurent, avec en premier lieu «Bodak Yellow», mais également «Bartier Cardi» (avec 21 Savage), «Drip» (avec Migos), et «Be Careful».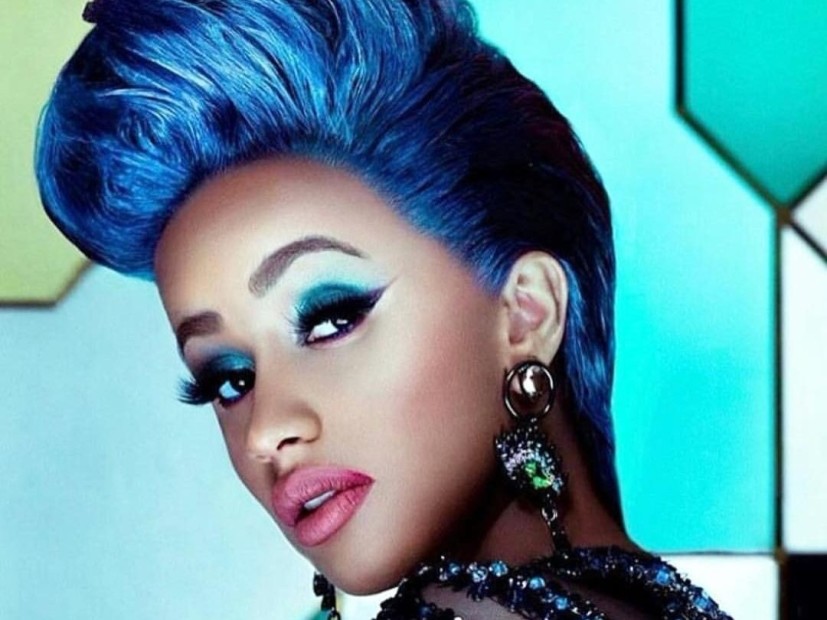 Sans surprise, la New Yorkaise la plus populaire du moment peut s'appuyer sur une liste d'invités impressionnante. En plus des guests pré-cités, Chance The Rapper, SZA, Kehlani, Bad Bunny, J Balvin ou encore YG sont de la partie.